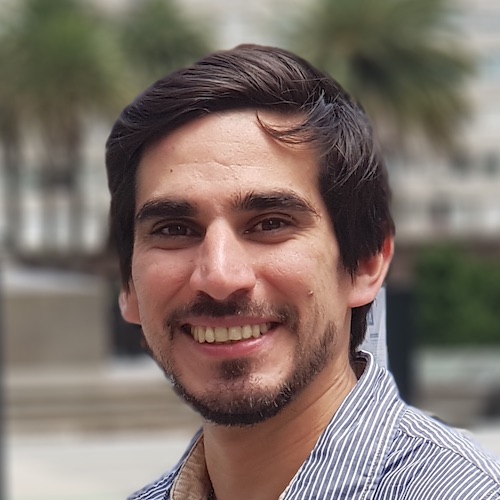 Mauro is a Computer Engineer graduated from the Uruguayan University of the Republic. While attending, he collaborated in the design and lecturing of courses on "Algorithms and Data Structures" and "Computer Architecture."
In addition to his Computer Engineering degree, Mauro has vast professional experience and has completed highly specific training on the design and implementation of information systems. 
With a passion for science, technology and entrepreneurship, Mauro is currently pursuing a Master's degree in Innovation Management.
Mauro enjoys cooking, motorcycle riding, and water sports.
Originally from: Montevideo, Uruguay – Lives in: Montevideo, Uruguay
Fill in the form and we'll get in touch right away