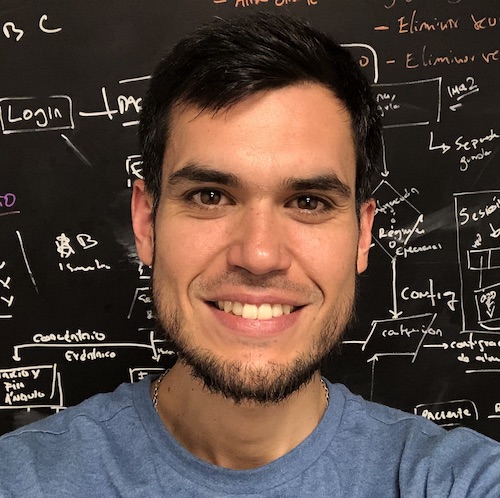 Gonzalo is a Computer Engineer graduated from the Uruguayan University of the Republic, where he also performed as a teacher in the robotics field.
Gonzalo has been developing technology solutions since the early 2010s and has held roles such as team leader, technical architect, and software developer. The multiple projects in which he participated typically involved the design and implementation of web applications, mobile applications, video games, and Internet of Things devices.
When he is not working, Gonzalo enjoys reading, riding his bicycle, and practicing Krav Maga. Most recently, he started taking bass guitar lessons online.
Originally from: Soriano, Uruguay – Lives in: Montevideo, Uruguay
Fill in the form and we'll get in touch right away