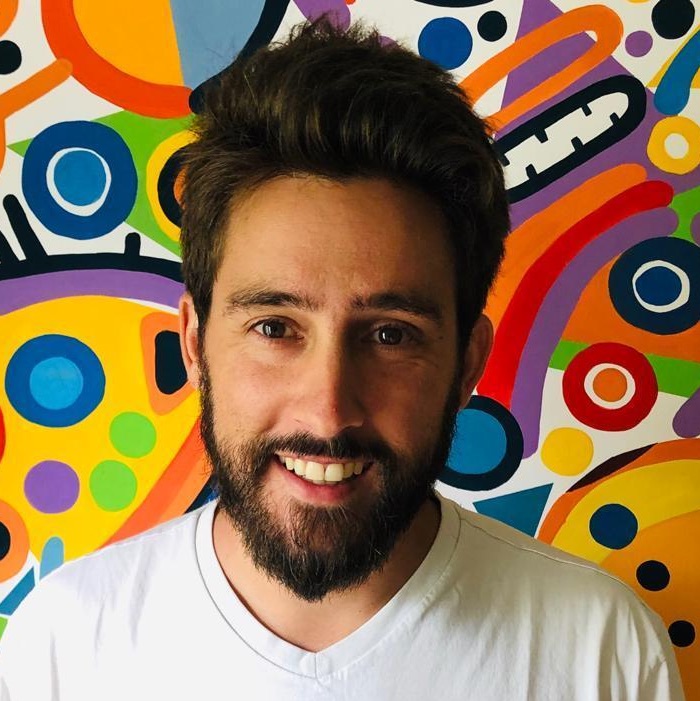 Guillermo is a Computer Engineer graduate from UDELAR (Universidad de la República) and current Masters student in Microservices.
From a young age, Guillermo has been passionate about computers, programming, and coding. With over 10 years of experience in the software industry, he is a highly dedicated and passionate professional with serious expertise in Python, Ruby On Rails, React, Angular, Node, and emerging AI technologies.
When he is not behind a computer you will find him playing a sport, whether it is soccer, tennis, paddleboarding, or surfing.
Originally from: Madrid, Spain – Lives in: Punta del Este, Uruguay
Fill in the form and we'll get in touch right away