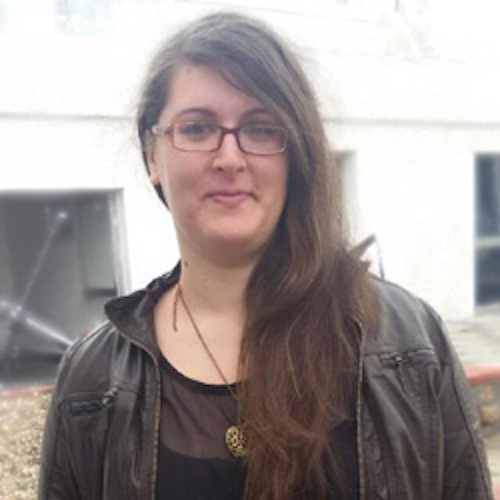 Laura is a Computer Engineering student from the University of the Republic in Uruguay, and holds an undergraduate degree from the East Regional University Center.
Laura is a full stack web developer with two years of experience. She is always moving, always learning.
She enjoys reading, watching movies with her friends, baking, and playing the piano.
Originally from: Rocha, Uruguay – Lives in: Montevideo, Uruguay