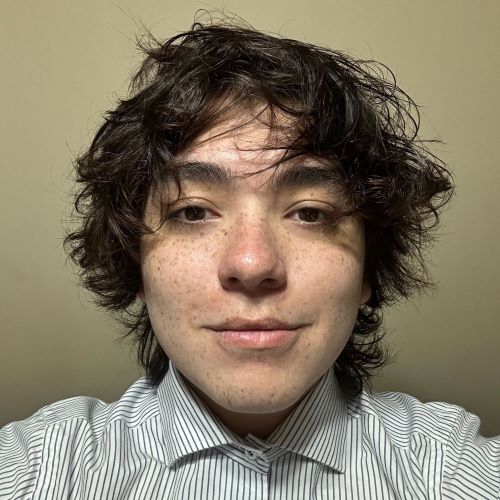 Sebastian is currently studying algorithms and programming while pursuing a degree in Economics and Finance at the University of Buenos Aires.
Sebastian has spent the last several years developing a knack and real passion for data analytics, working specifically on LexAlign as a Full Stack Developer. On the ground level, he utilizes Ruby on Rails and Postgresql, and sometimes takes advantage of his proficiency with Typescript for personal projects.
Beyond his academic and professional interests, music has a special place in Sebastian's life. He enjoys improvising jazz and blues with friends and studied classical guitar at the conservatory in Buenos Aires.
Originally from: Buenos Aires, Argentina – Lives in: Buenos Aires, Argentina

Fill in the form and we'll get in touch right away