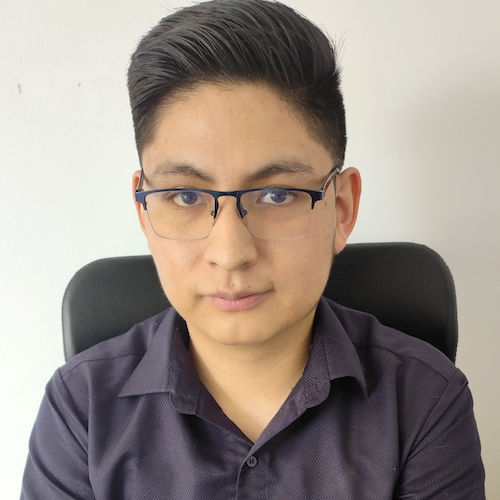 A Full Stack web developer with more than 5 years of experience, Cristhian graduated from the Institute of Higher Education in Peru with a technical degree in Software Design and Systems Integration.
Cristhian is particularly adept at using Vuejs and Reactjs with a particular emphasis on responsivity and pixel design. His favorite part of developing is creating components completely from scratch and then bringing them to life with animations.
While off the job, he loves eating, playing video games, and swimming, but has been focusing on spending time at the gym lately.
Originally from: Arequipa, Peru – Lives in: Arequipa, Peru
Fill in the form and we'll get in touch right away