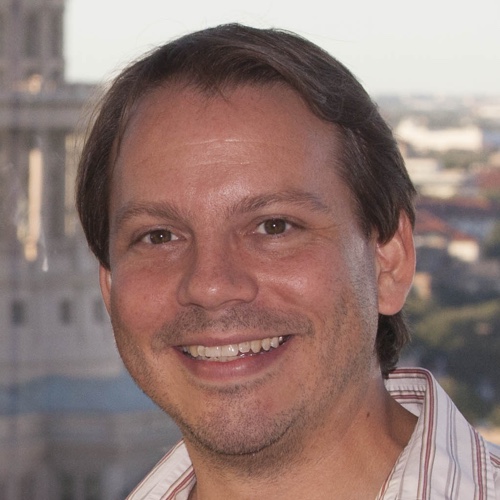 A serial entrepreneur, Sebastián has founded 7 technology ventures over the last 20 years. His passion is helping fellow founders and innovative teams launch and scale new ventures, automate processes, and eliminate waste.
With Healthcare, FinTech, Manufacturing, Cybersecurity, and Blockchain experience, Sebastián specializes in digital transformation, product strategy, lean startup, agile methodologies, cloud native and mobile applications, software architecture and engineering, development operations, data modeling, open-source, and business intelligence.
In 2013, he co-founded SiteCondor, a website auditing tool acquired by gShiftLabs. Previously, he led the technology team at WhiteGlove Health, and held engineering management roles at Schlumberger, Axalto, and Gemalto.
Sebastián holds a degree in Computer Engineering from the Buenos Aires Institute of Technology (ITBA), and is fluent in Spanish, French, and English. A father of two toddlers, Sebastián enjoys spending time outside with family and friends, playing tennis, traveling, and making music.
Originally from: Buenos Aires, Argentina – Lives in: Austin, TX
Fill in the form and we'll get in touch right away