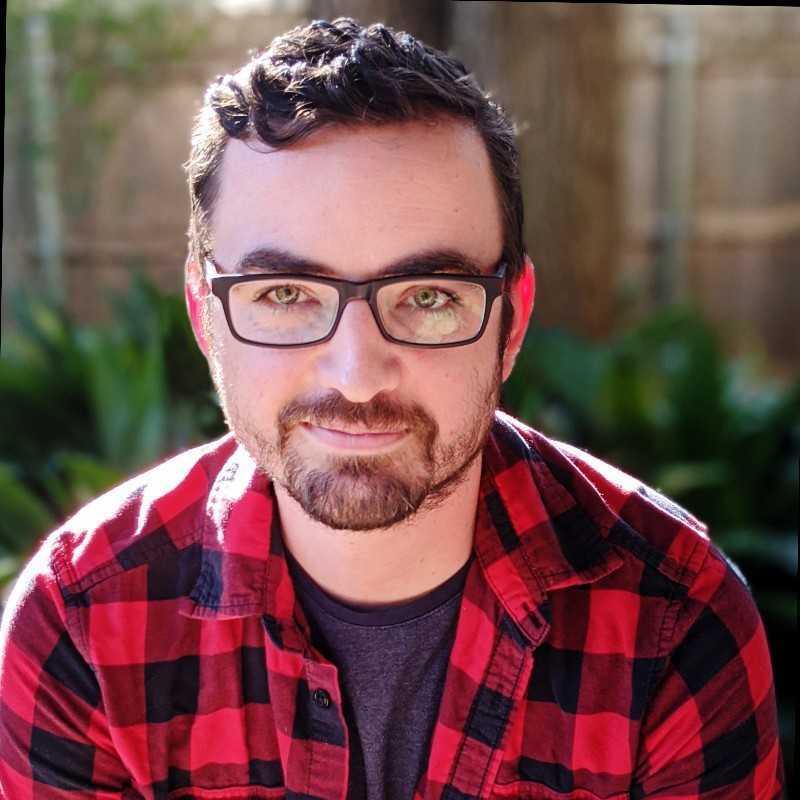 Fascinated by science, technology and music from early childhood, Nathan has had the privilege of building a career on his experiences across many domains and industries to help founders and companies realize their full potential. His happy place is working alongside talented and motivated people whose aspirations are outshone only by a compassionate drive to reach their goals while building up and including those around them.
As parents of two grown children, and recent empty-nesters, Nathan and his wife Kim like to spend time caring for animals on their farm or catching up on old-school 80s and 90s movies with their kids when they visit.
Nathan holds a Computer Science degree from the University of Arkansas and in his free time enjoys watching Kim's latest stage performance in Austin, creating music, racing and wrenching on rally cars, and is working towards his pilot's license.
Originally from: Fayetteville, AR – Lives in: Austin, TX
Fill in the form and we'll get in touch right away