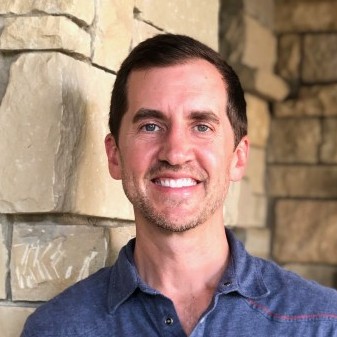 CEO at Testlio, Steve is a 20-year software startup veteran with two IPOs and two acquisitions worth a combined $2B+ under his belt. As Founder of Alder Growth Partners (AGP), Steve provides advisory services, boutique consulting and project outsourcing to CEOs at software and services businesses of all sizes. Areas of focus include company culture, corporate management, organic growth and inorganic growth.
His previous experience includes general management (e.g. SVP & GM, Social Products for Demand Media) and functional management (e.g. VP, Sales & Business Development for Pluck), along with product management, marketing and alliances positions with Motive (now part of Alcatel) and iChat (now part of Apple).
Steve holds an MBA in high-tech finance from Duke along with a BS in marketing from Binghamton. A father of three boys, he spends a good deal of his time outdoors with family and friends.
Originally from: Syracuse, NY – Lives in: Austin, TX
Fill in the form and we'll get in touch right away