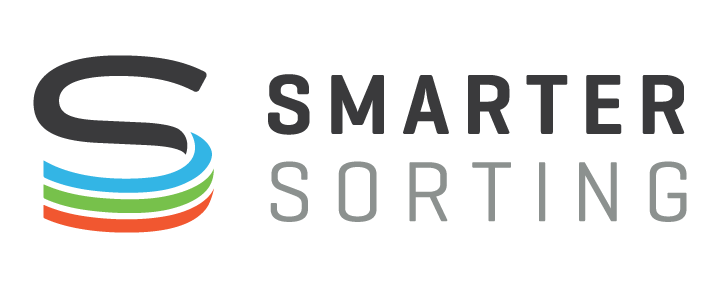 ChimiChurri is one of the few software development organizations that can meld a deep understanding of their art with the need to quickly develop platforms for entrepreneurs. And the best part—when they say they are going to do something they can be counted on to get the job done right, efficiently, and on time!
About Smarter Sorting
Smarter Sorting is a purpose-driven company committed to increasing sustainable options for unsold or damaged products.
Smarter Sorting's cutting-edge machine learning technology enables cost-effective, compliant decisions for all unsold products, and our process advances our partners' zero-waste goals.
Learn more at smartersorting.com
Download the client success story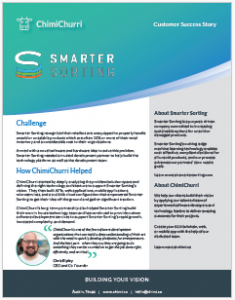 Challenge
Smarter Sorting recognized that retailers are unequipped to properly handle unsold or unsalable products which are often 10% or more of their total inventory and a considerable cost to their organizations.
Armed with a novel software and hardware idea to solve this problem, Smarter Sorting needed a trusted development partner to help build the technology platform as well as the development team.
How ChimiChurri Helped
ChimiChurri started by deeply analyzing the problem/solution space and defining the right technology architecture to support Smarter Sorting's vision. They then built APIs, web applications, mobile applications, microservices, and a scalable cloud configuration that empowered Smarter Sorting to get their idea off the ground and gather significant traction.
ChimiChurri's long-term partnership also helped Smarter Sorting build their own in-house technology team and has continued to provide custom software development services to support Smarter Sorting's rapid growth, increased complexity, and demand.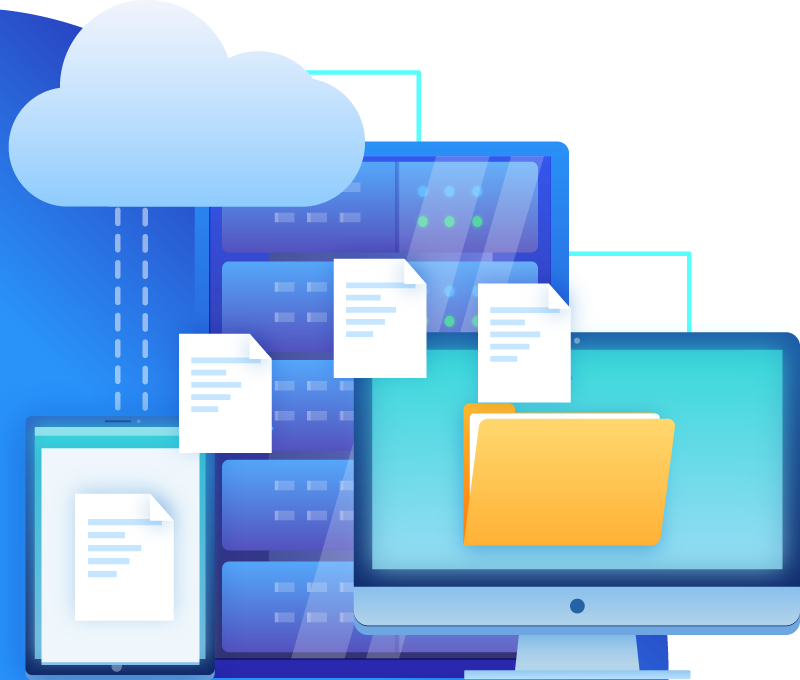 We'd love to help you too!
We build long-term winning partnerships with all of our clients. Operating with a startup mentality, we focus on efficiently building business value, eliminating waste and uncertainty, and iterating quickly without sacrificing quality.