ChimiChurri was recommended to us because of their ability to handle complexity. They did a fantastic job understanding the needs of our business and building, deploying, and maintaining a custom enterprise application that has significantly helped us and has now become a core part of our sales operations. I highly recommended them to anyone that needs a trusted development partner.
About Pivot3
Pivot3 is the leading provider of intelligent hyperconverged infrastructure solutions for video surveillance, video analytics, VDI and mixed workloads.
Pivot3's solutions provide security, resilience and management simplicity at scale for customers' mission-critical environments.
Learn more at pivot3.com
Download the client success story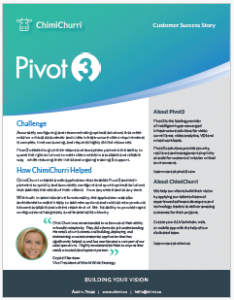 Challenge
Accurately configuring and recommending optimal solutions that meet mission-critical data center and video infrastructure client requirements is complex, time-consuming, and requires highly skilled resources.
Pivot3 needed to give their teams and ecosystem partners the ability to quote the right solutions to meet client needs in a scalable and reliable way—while reducing their initial and ongoing training & support.
How ChimiChurri Helped
ChimiChurri created a web application that enables Pivot3 and their partners to quickly and accurately configure and quote optimal solutions that address the needs of their clients—from anywhere and at any time.
With built-in administrative functionality, the application was also architected to make it easy to add new options and rules as new products become available and others reach end-of-life. Its ability to provide rapid configurations has greatly accelerated sales velocity.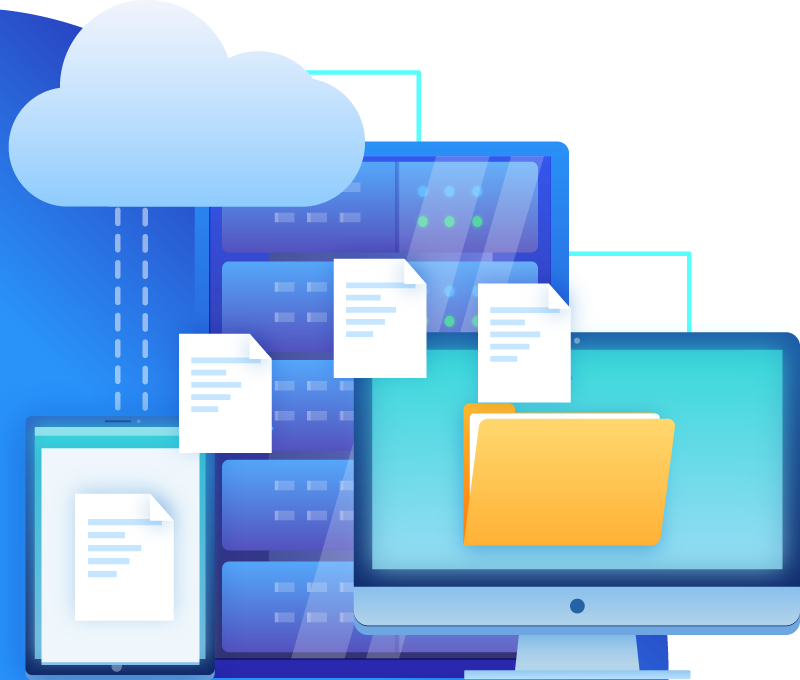 We'd love to help you too!
We build long-term winning partnerships with all of our clients. Operating with a startup mentality, we focus on efficiently building business value, eliminating waste and uncertainty, and iterating quickly without sacrificing quality.