If you are looking for a team that delivers, look no further? Chimi does cost-effective, great work and they are a wonderful group of people with whom to partner to help you realize your vision.
About Learning List
Learning List provides curriculum support services to help educators choose and use instructional materials most effectively.
Our hallmark service is our subscription instructional materials review service. Subscribing districts get access to alignment, instructional quality, and technology compatibility reviews of over 3,300 K-12 instructional materials and can submit additional materials for review at no additional charge.
Learn more at learninglist.com
Download the client success story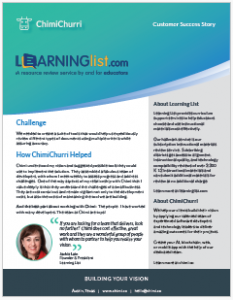 Challenge
We needed to create a suite of tools that would help us expeditiously
review different types of documents using multiple criteria while
assuring accuracy.
How ChimiChurri Helped
Chimi understood my vision and suggested possible tools they could use to implement the solution. They assembled a fabulous team of developers, with whom I meet weekly to assess progress and address challenges. One of the may aspects of my relationship with Chimi that I value deeply is that they understand the challenges of a small business.
They are cost conscious and remain vigilant not only to the development costs, but also the costs of maintaining the tool we are building.
And the best part about working with Chimi: The people. I have worked with many developers. The team at Chimi are tops!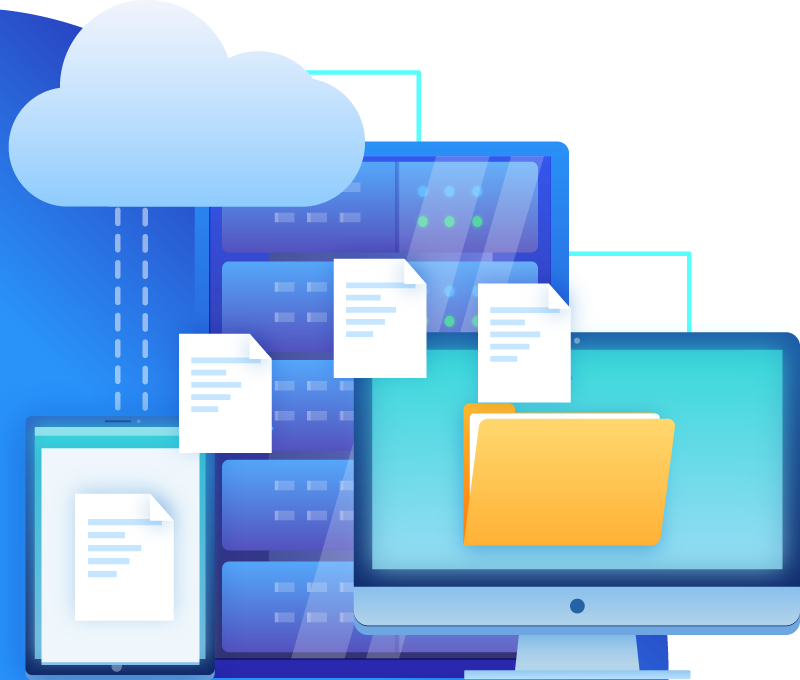 We'd love to help you too!
We build long-term winning partnerships with all of our clients. Operating with a startup mentality, we focus on efficiently building business value, eliminating waste and uncertainty, and iterating quickly without sacrificing quality.