I've been building software apps for two decades.  At the end of the day, you always get what you pay for and, no matter what anybody tells you, there's no secret way to save money. So, just save yourself time and headache and go with Chimi from the start.
About FieldMateAI
FieldMateAI is a mobile app that's specifically designed to amplify the
intelligence of the field technician.
With our curated databases of trusted knowledge and simple user interface, a technician can ask difficult technical questions and get great responses immediately.
Learn more at fieldmate.ai
Download the client success story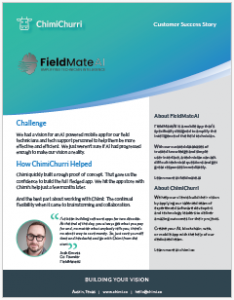 Challenge
We had a vision for an AI-powered mobile app for our field technicians and tech support personnel to help them be more effective and efficient. We just weren't sure if AI had progressed enough to make our vision a reality.
How ChimiChurri Helped
Chimi quickly built a rough proof-of-concept. That gave us the confidence to build the full-fledged app. We hit the app store with Chimi's help just a few months later.
And the best part about working with Chimi: The continual flexibility when it came to brainstorming and collaboration.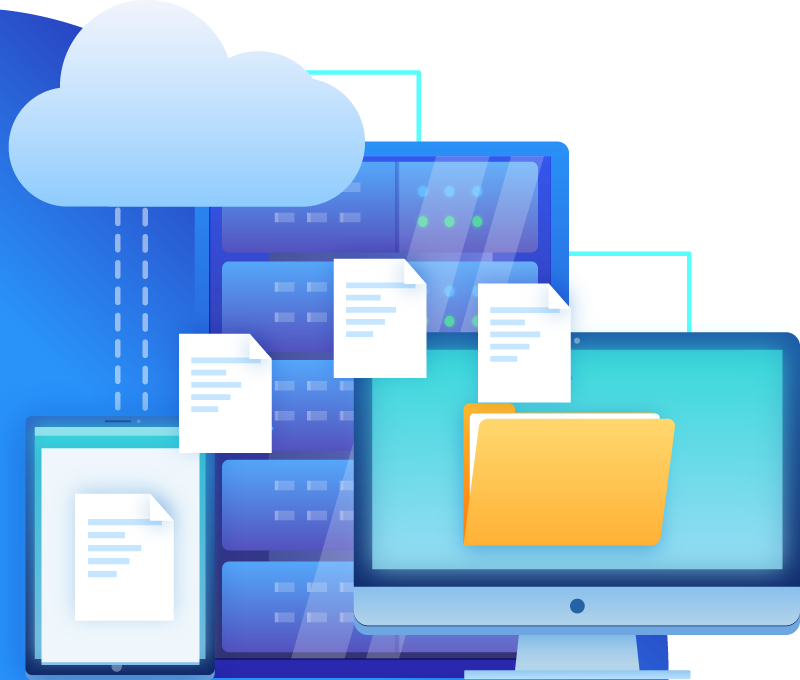 We'd love to help you too!
We build long-term winning partnerships with all of our clients. Operating with a startup mentality, we focus on efficiently building business value, eliminating waste and uncertainty, and iterating quickly without sacrificing quality.