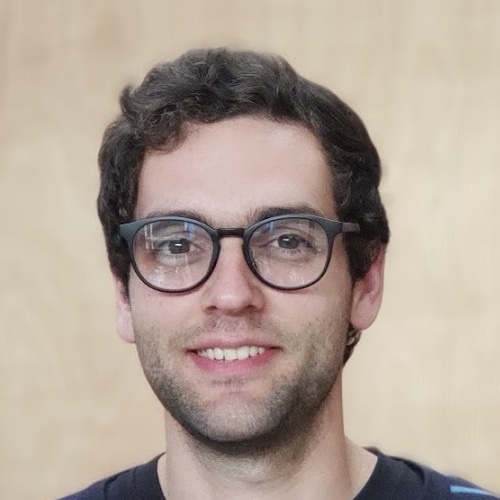 Nicolás is a Full Stack web developer with an unconditional passion for technology.
A highly dedicated team member, in the past 3 years he has earned completion certificates for a multitude of courses on web development, mobile development, and systems analysis and design.
He is currently continuing his online courses education and plans to start his Software Engineering studies in the year 2021.
In his free time, Nicolás enjoys working on programming side projects, learning new skills, and mastering others such as playing piano and Rubik's cube speed solving.
Originally from: Montevideo, Uruguay – Lives in: Montevideo, Uruguay
Fill in the form and we'll get in touch right away