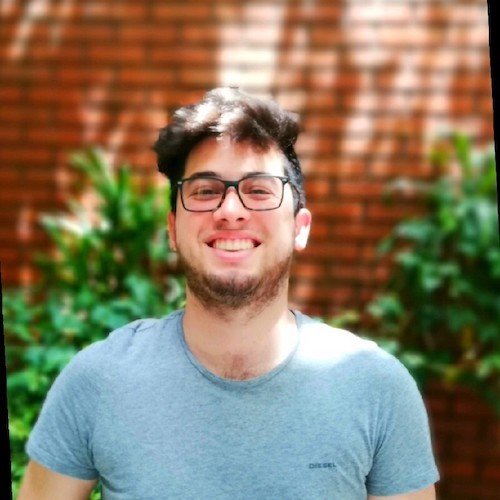 Juan is a Software Developer who graduated from the Da Vinci Primary Multimedia School in Buenos Aires.
A Fullstack software developer specialized at Java, NodeJS and ReactJS, Juan started by working primarily with tech companies in Argentina shifting to collaborating on foreign projects. He has been in the tech industry for almost 6 years now.
Off the clock, Juan likes fishing, playing football, cooking (with friends) and a nice drink while watching Netflix.
Originally from: Buenos Aires, Argentina – Lives in: Buenos Aires, Argentina
Fill in the form and we'll get in touch right away