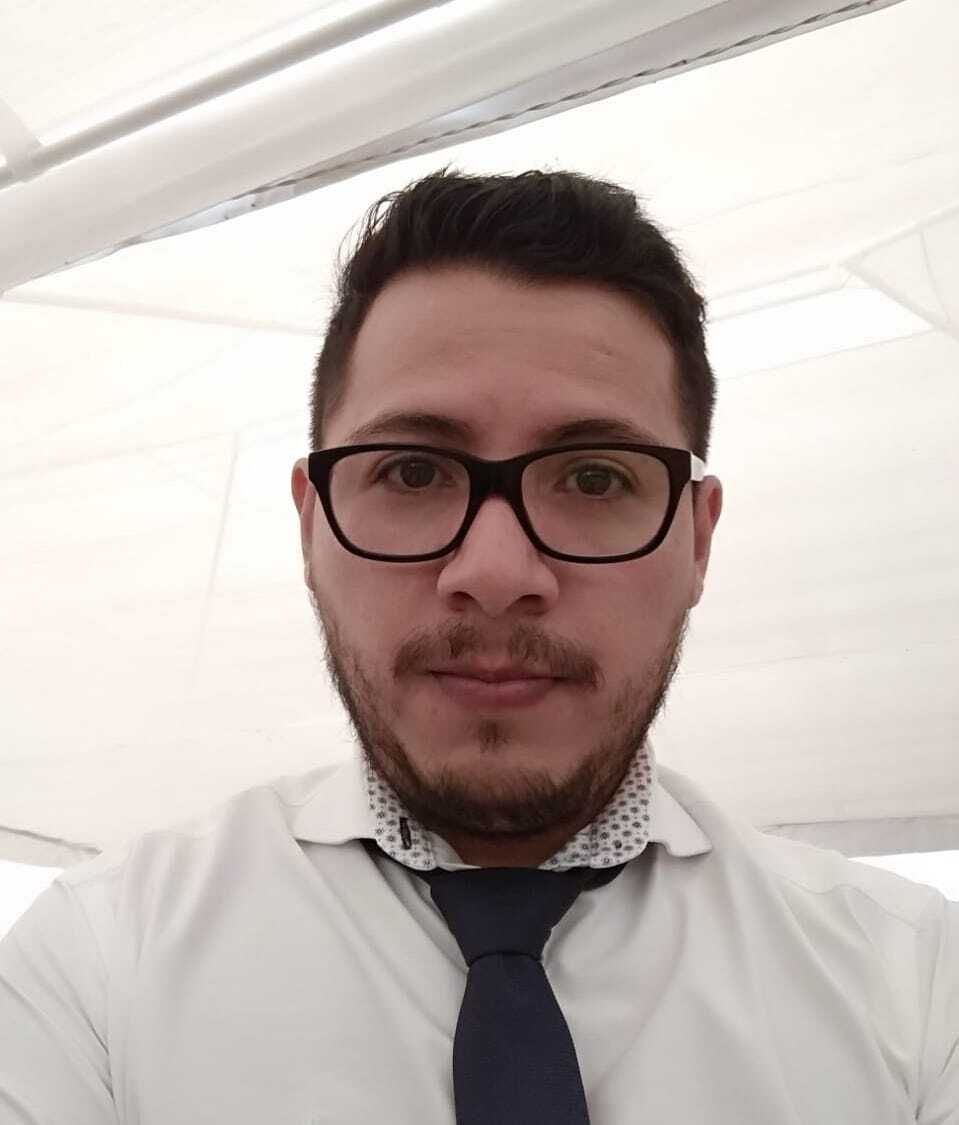 Iberth is a Computer Engineer who has a natural passion for writing quality code with over 14 years of experience in the software industry. He graduated from San Simon University (Bolivia) and finished a Masters in Telecommunications from the Bolivian Catholic University.
He understands and applies modern development practices, always striving to be at the forefront. He is deeply immersed in both Cloud Computing and the architecture of Microservices, which allows him to select the most appropriate technologies when designing software products that can grow and scale according to the needs of any Start-up, medium, or large company.
Iberth is grateful for being happily married and a proud father. He likes to follow sports, have good coffee, and travel the world as much as he can.
Originally from: Cochabamba, Bolivia – Lives in: Cochabamba, Bolivia
Fill in the form and we'll get in touch right away